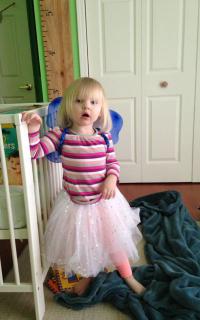 If your in the Midwest (or anywhere really) why not come to one of these great conferences and see yours truly.
Illinois Computer Educators Conference
My session is called "
Using Drupal to map the Common Core
"
Pheasant Run Resort & Conference Center
St. Charles, Illinois
February 25 - 28, 2014
http://www.iceberg.org/ice_conference/
Brainstorm
My session is called "
Do it all with Drupal!
"
Kalahari Resort and Convention Center
Wisconsin Dells, WI
March 2 - 4, 2014
http://www.brainstormk20.com
On another note, how about them database extensions for PowerSchool (version 7.10+)?!
This is going to be a real game changer. I'm already utilizing the one-to-many option in a new hardware inventory customization!
I'm hoping to get to the
National PSUG Conference
this year to explore what other PS admins are doing with it.