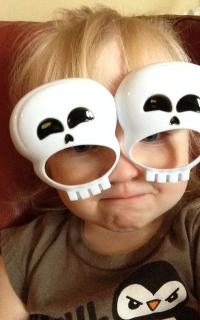 Long time no post. This district of mine has been keeping me busy. Almost as much as my growing family!
That's right... GROWING. Baby number 2 should be arriving in April!
So please contact me if you have a double-stroller you'd like to donate to the cause.

Enough about me. Let's talk about you...
Are you looking to learn the basics of customizing PowerSchool?
Are you looking to work on your cutomization projects in a peaceful supportive lab environment?
Do you live in the Chicagoland area?
I'm running/hosting a morning customization basics session and an afternoon customizations lab at my school district.
If your in the area, you can signup for both sessions at the Illinois PowerSchool Users Group website (PSUGIL.org).

On another note, if you have upgraded to PS 7.9.1.1 and your using my Login Notes customization, please go install the latest version (1.5).
It had to be tweaked a bit so the parent portal notes would show up.